"Being a good relative" is a core value that has been guiding our work and decision making at College Horizons. With this in mind, our Board of Directors and Staff have made the decision to run all of our 2021 programs remotely for the continued safety and wellbeing of faculty, students, families and communities. Making a decision this far in advance will give all of us – staff, college partners, students and families – a sense of certainty and time to plan and build a remote program that best meets the needs of our students and partners alike.
– All 2021 Programs will be FREE and Remote
– CH Program Dates TBA (Spring/Summer 2021)
– CH 2021 Application Coming Soon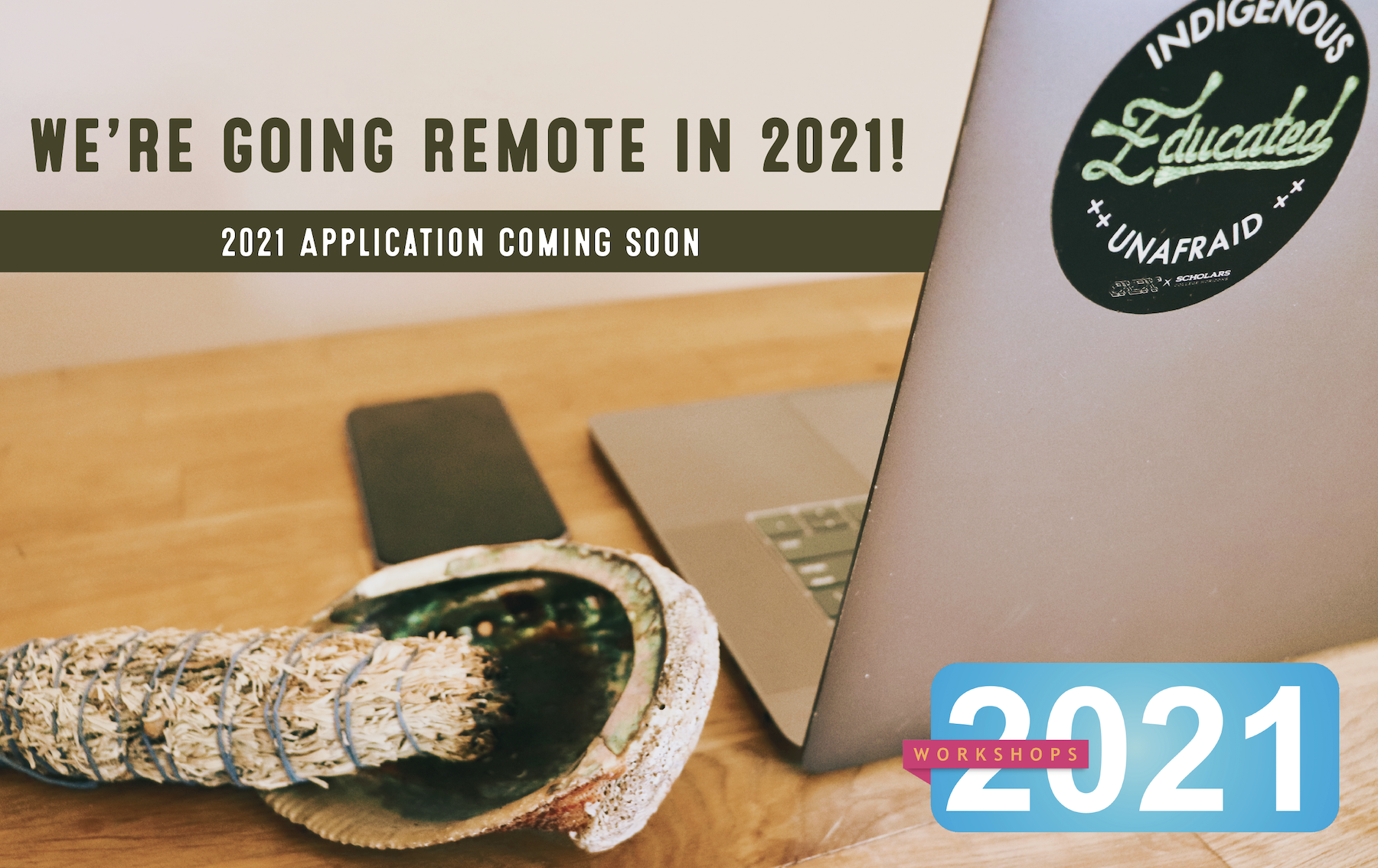 To be eligible for our program, each student must:
– Be American Indian, Alaska Native, or Native Hawaiian (You will need to provide a copy of relevant state/federal tribal enrollment documentation or from the Ho'oulu Hawaiian Data Center or Office of Hawaiian Affairs).
– Be a current sophomore or junior in high school.
– Have a minimum 3.00 cumulative grade-point average (in core academic courses, not electives).
– Be a citizen or permanent resident of the United States.
– Submit a completed application packet by the deadline (TBA).
Note: Our application is accessible on a computer or mobile device. Once you start an application, you may save your progress and return to it.